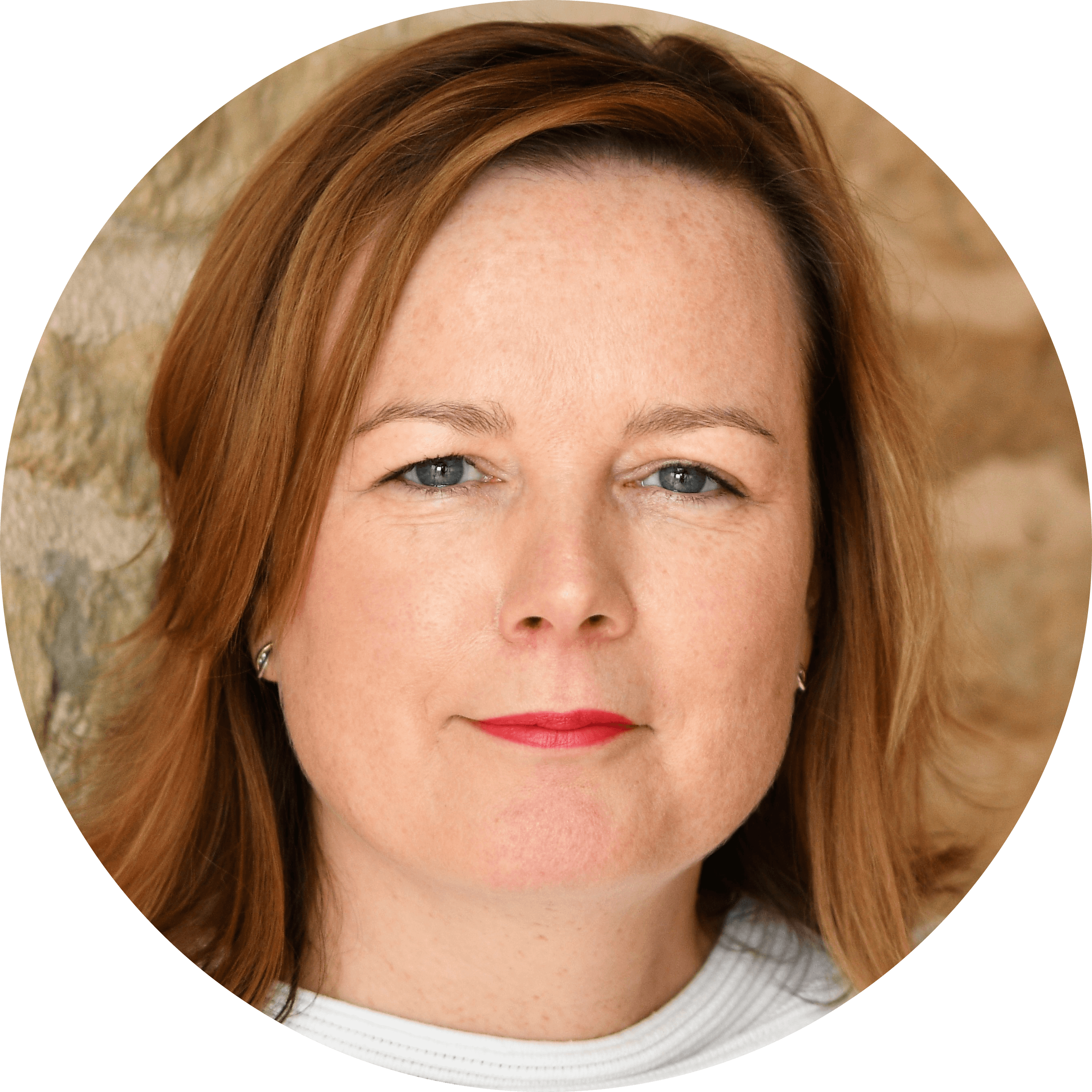 What We're About
We have a very simple mission, to transform the way the world develops people by helping everyone to be themselves at work. We are modernising people development. In the reception at our Lincolnshire Discovery Centre is a poem that I wrote when our doors opened, and it still encapsulates the importance of our mission;
You are sat in the perfect place.  Here you can find the courage to be the best of yourself.  Here you can grow your self confidence.  Here you can reveal your skills and then be yourself in a way that will bring out the best in others, skills to lead and grow those around you.  You are sat in the perfect place to discover success.  Right here you can enjoy powerful energy, enthusiasm and perspective.  That place is you.
Liz Villani, Founder, Courageous Success
Our Mission
To transform the way the world develops people by helping everyone to

Our Vision
We modernise and humanise Learning and Development at work, globally.
A Management, Leadership, commercial, cultural learning transformation.
Putting an end to pigeon hole personality profiling, with iAM being the global number one workplace tool in people development.
…so that every leader, manager and employee can be themselves at work, grow their confidence and create a team culture of realness and trust, that feels great and delivers business results, based upon outcomes, not theories.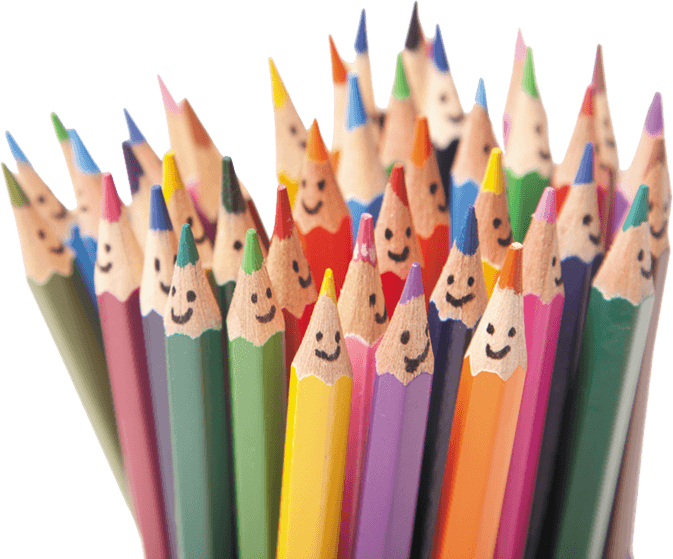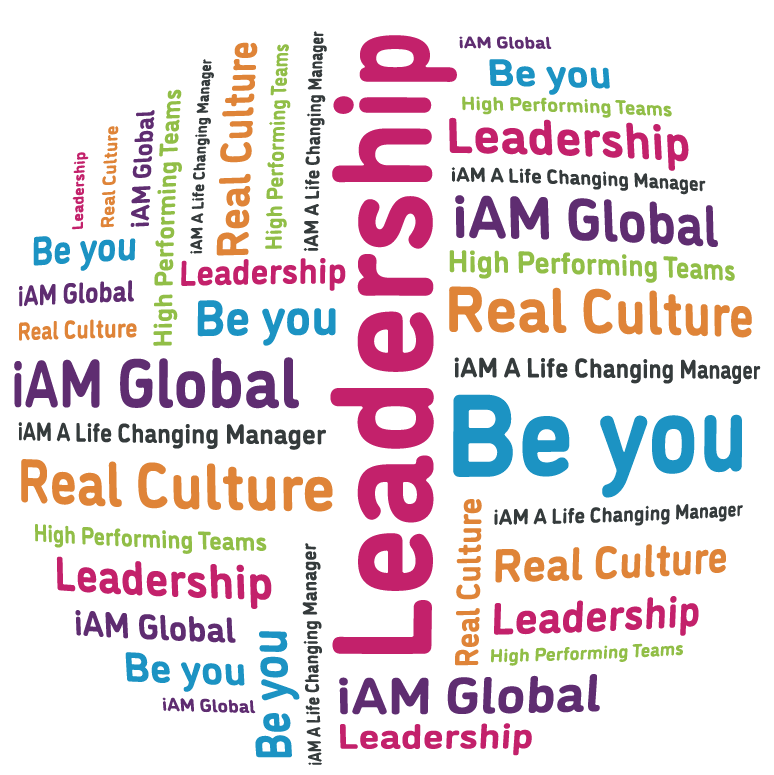 Loved
We love our work, love working together & our clients love us!  We are refreshing, real & authentic, controversial whilst kind.  We create and maintain lifetime relationships that feel like personal connections.
Special
We provide a 5 star service above expectations, delivering life changing learning with depth.  We make every learning experience special.  We feel special and deliver it.
Breakthrough Courageousness
We challenge with boldness, breaking through the traditional to modernise & humanise what it feels like at work.  Transforming the workplace based upon outcomes, not theories.  Courageousness, with heart.
Force for Good
We see the very best in everyone & encourage a new way of being in our world.  We are the voice that helps our working society – a way of being that people want to be part of.


EMEA +44(0) 1476 562418
APAC +61(0) 2 86078270
AMER 612 424 0935