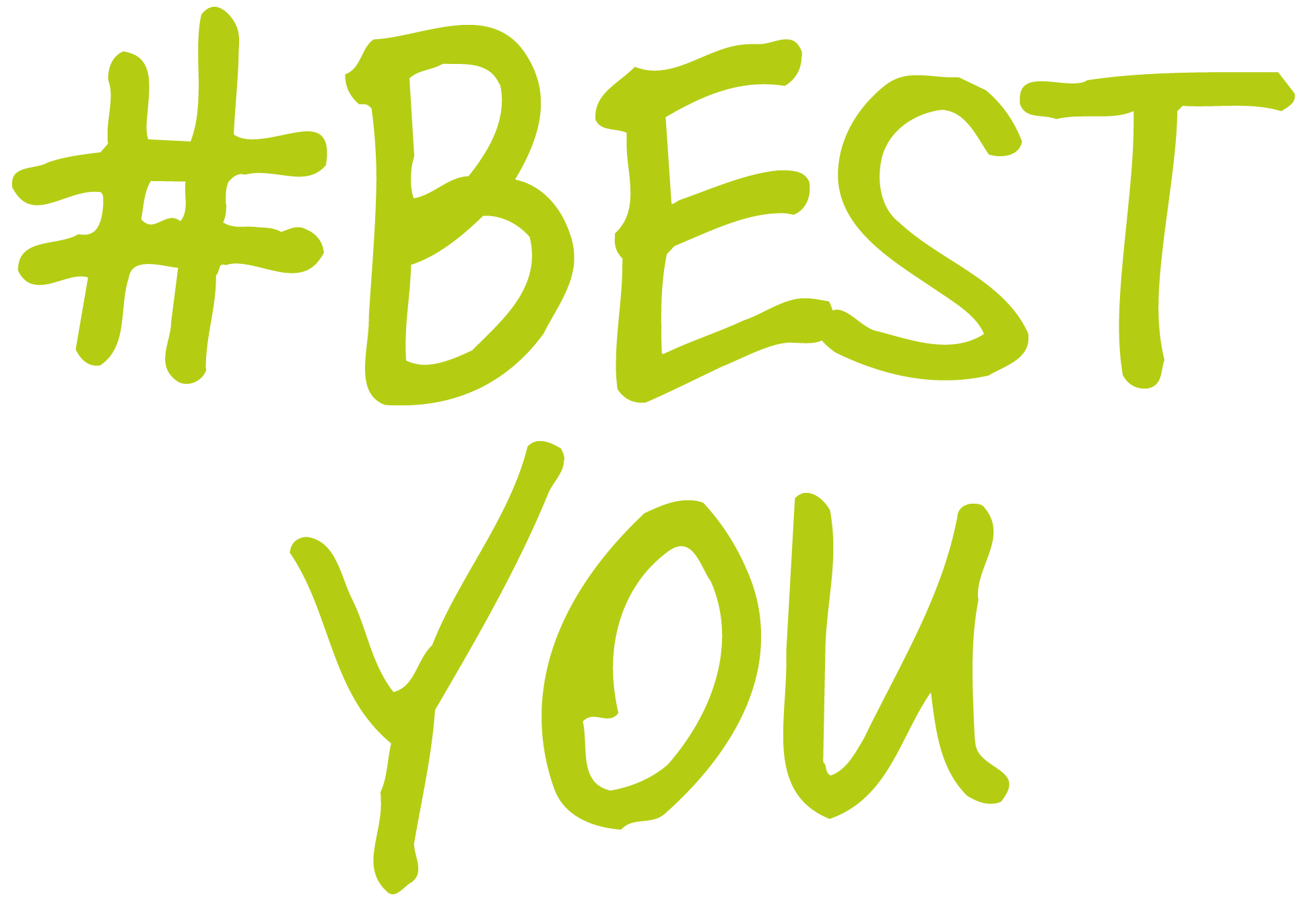 Two individual and powerful 1:1 development programmes to unleash personal performance
Choose either 1:1 telephone sessions or an immersive 1 day experience at our beautiful UK Discovery Centre.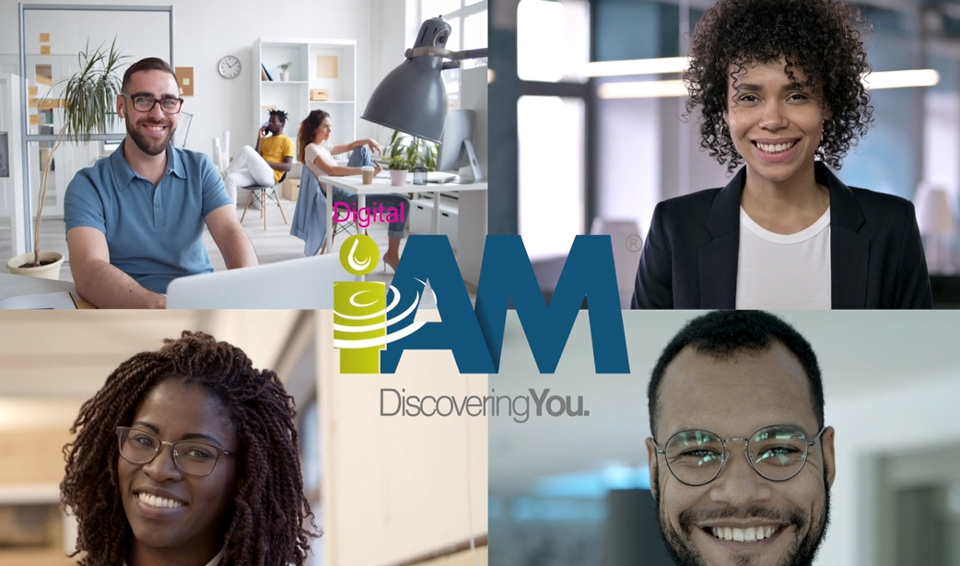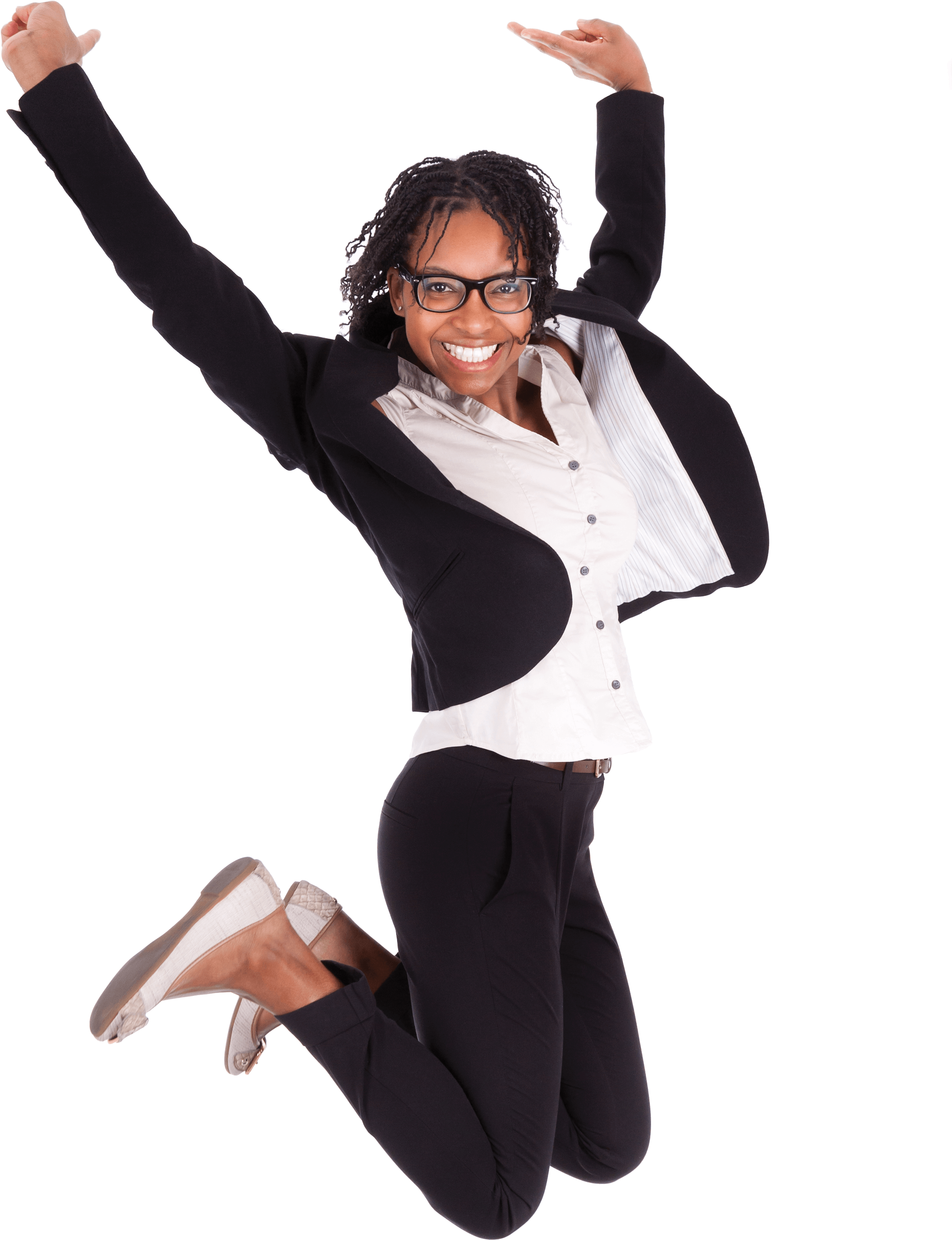 Courageous 1:1 Development Programmes
Lift self awareness, use less control, grow real inner confidence & bring the best of you to work, relationships, management & leadership.
Stretching Potential
Challenging bias, assumptions & habits
Authenticity & being human
Self awareness & conscious inclusive reactions
Transformational breakthroughs through depth
Making the unconscious conscious
#consciousleadership
Based on YOU as well as your job
Discovering your elephants
Less need for recognition & control
Underpinned by iAM for individualised development
Being actions vs. doing actions
Inside out development
#success #bestyou
#BESTYOU | 1:1 Development
Confidential telephone based 1:1 development that works.
1. Regular 4, 7 or 12 1:1 calls, with a virtual or face to face induction
2. Personalised objectives
3. Real time development, can include iAM Culture
4. Full confidentiality agreement
5. Options to include 360 feedback
6. Action on agility, inclusion, resilience & self awareness
7. A long-term plan with #blog and future options
Starting from £500 + vat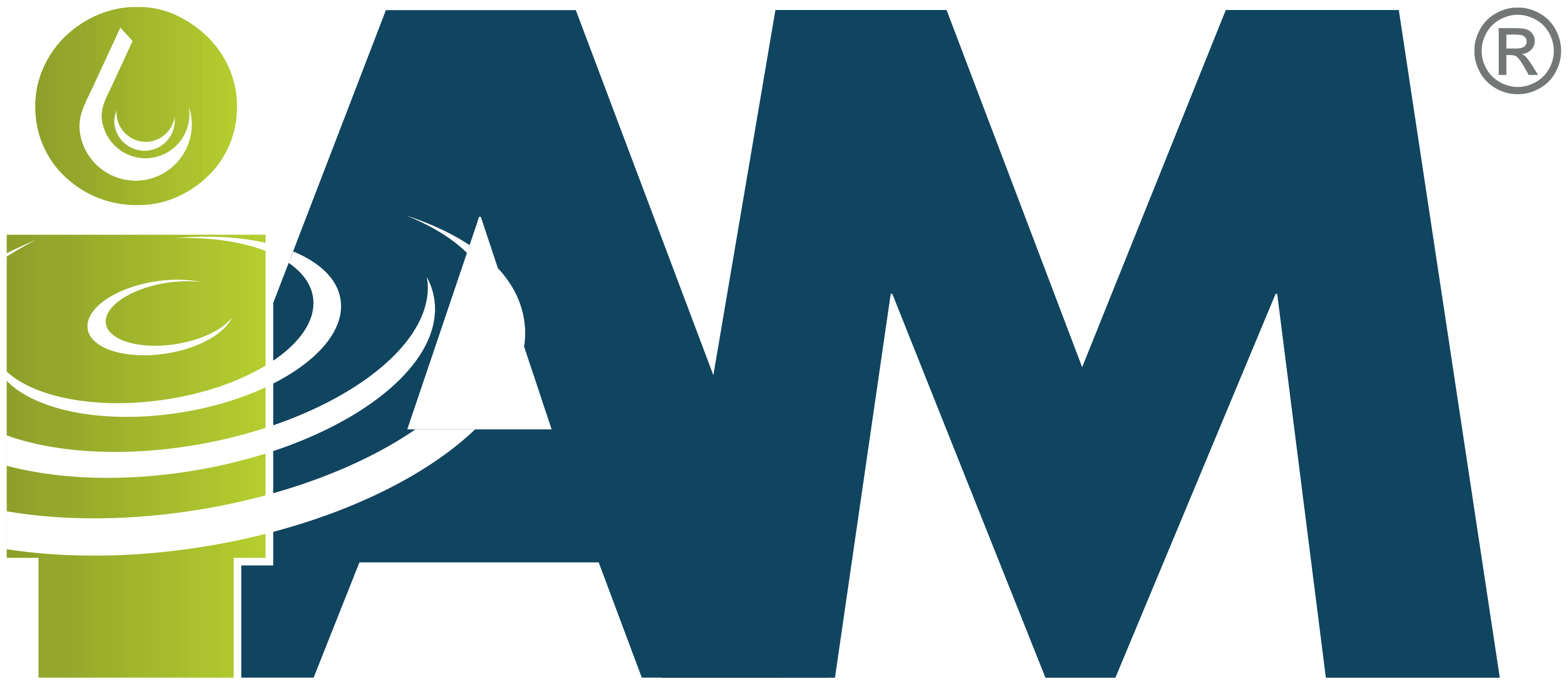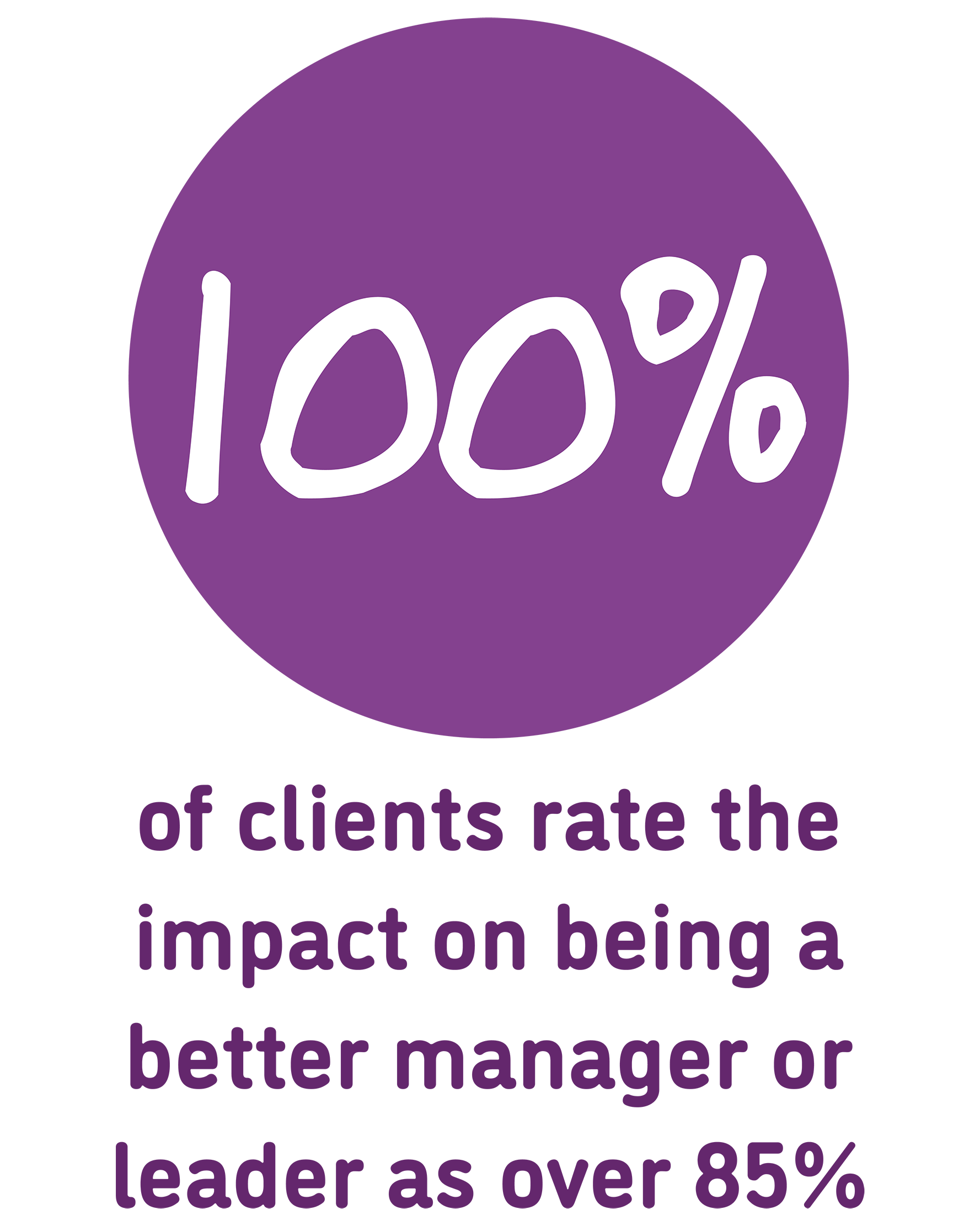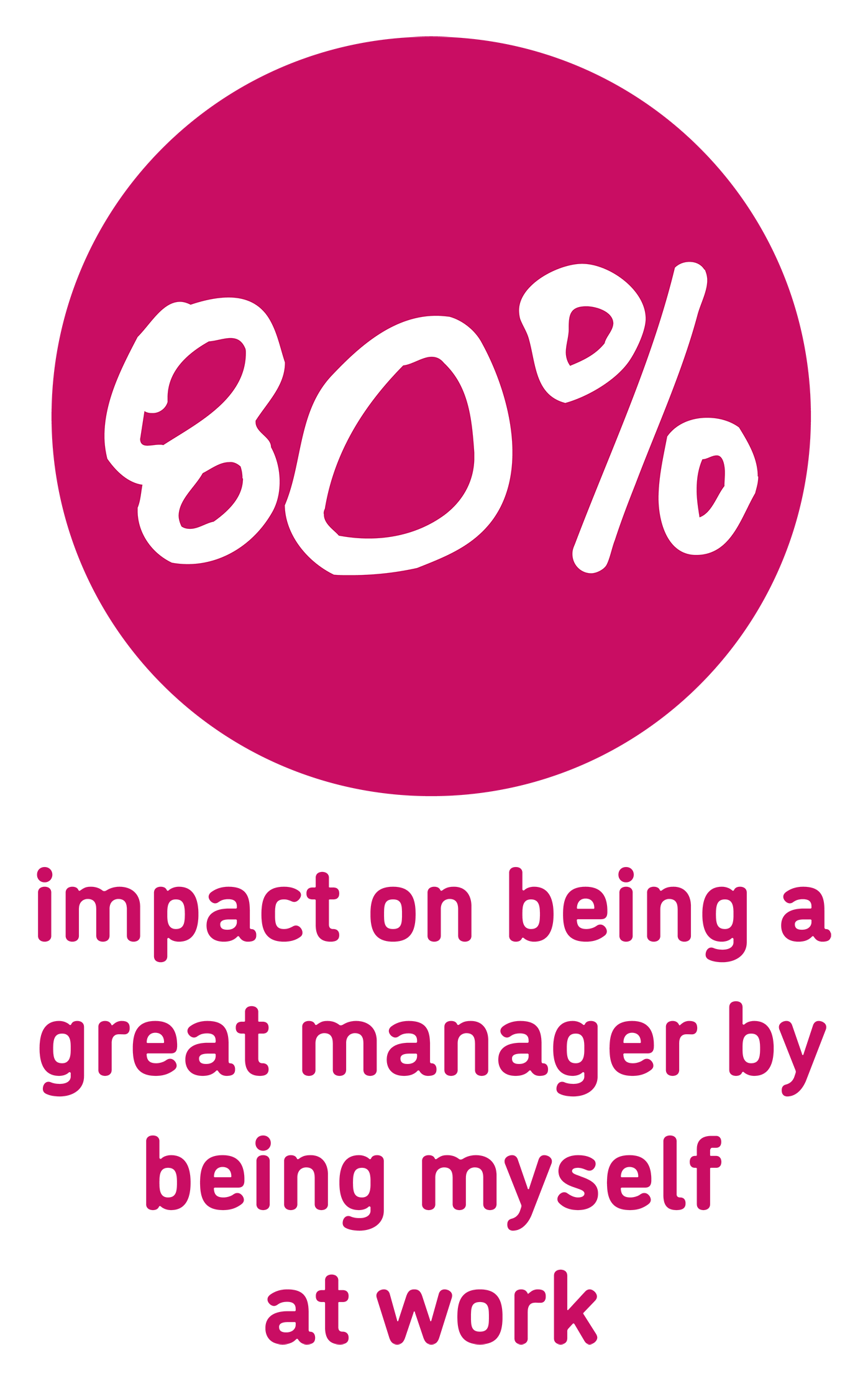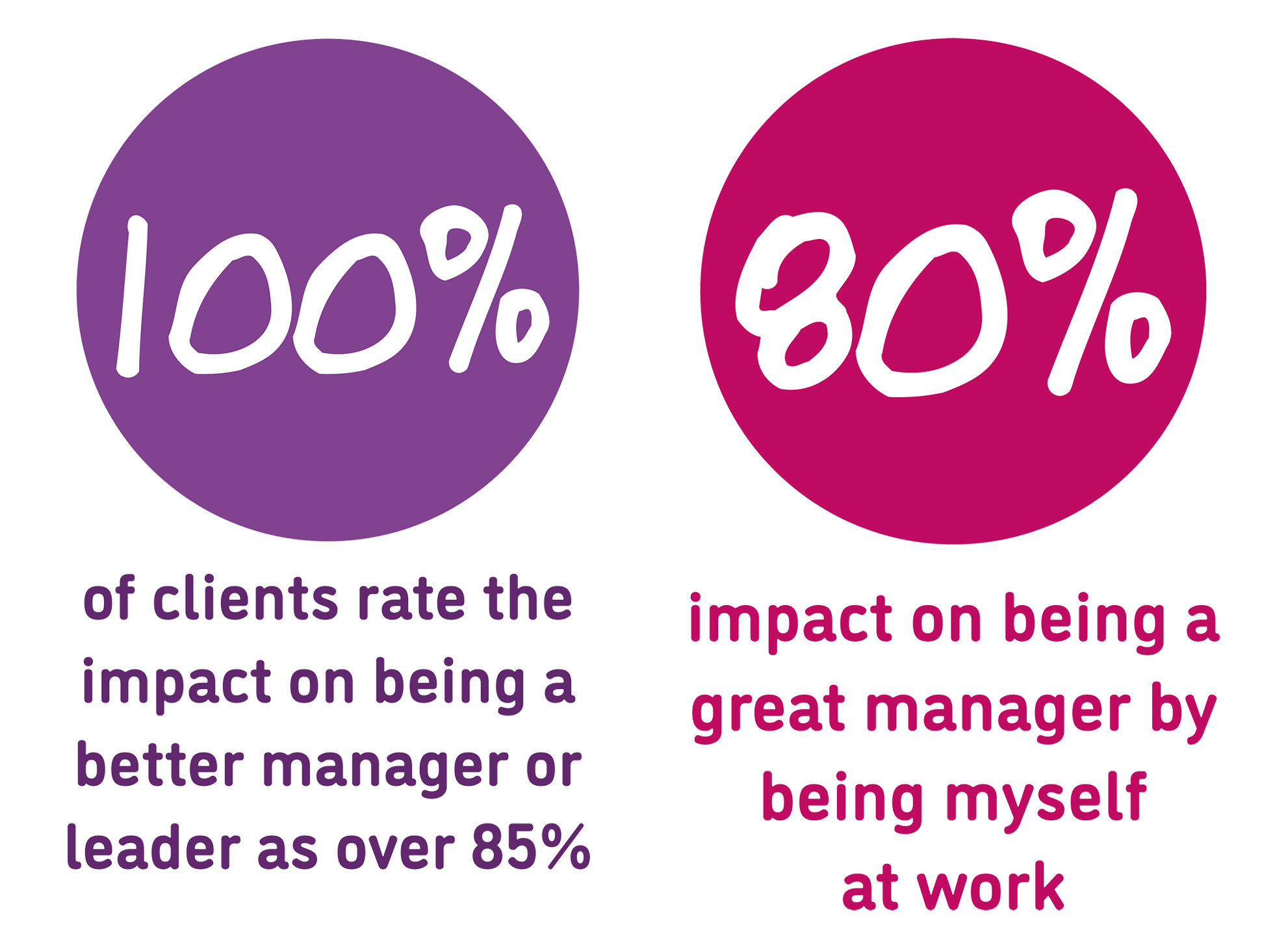 Your iAM experience
To bring out the best in others you have to bring the best of yourself. To bring the best of yourself to work you have to understand who you are! The iAM process is a simple five step process…
iAM Digital can be used for one to four session programmes.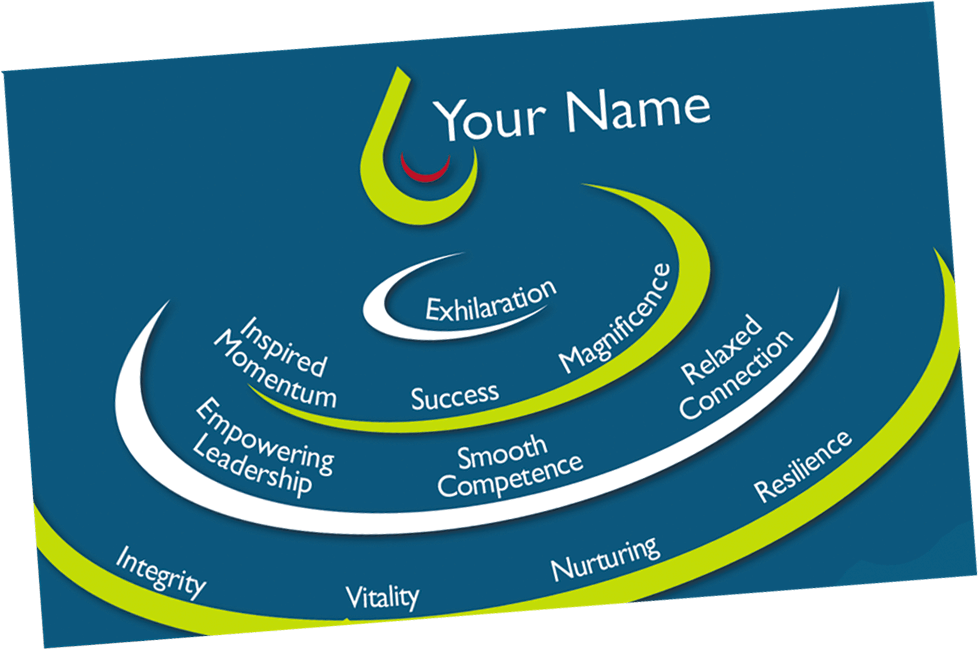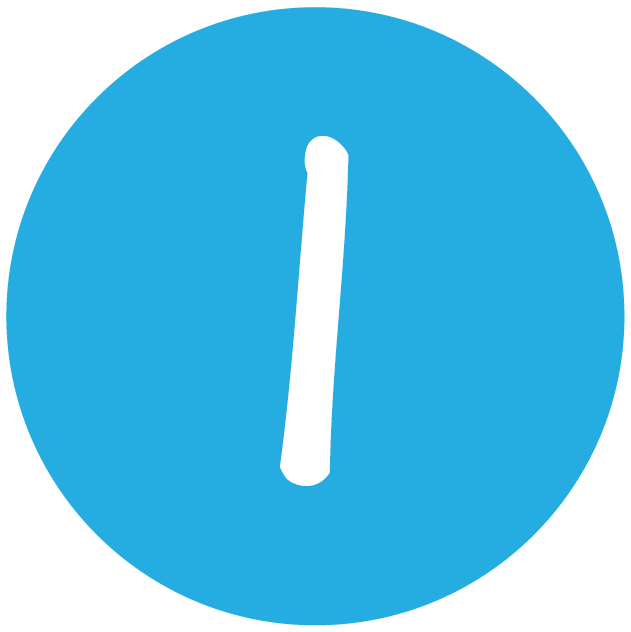 Questionnaire
• You will receive a welcome email with login details and introduction.
• You complete the iAM questionnaire, which takes 20 minutes.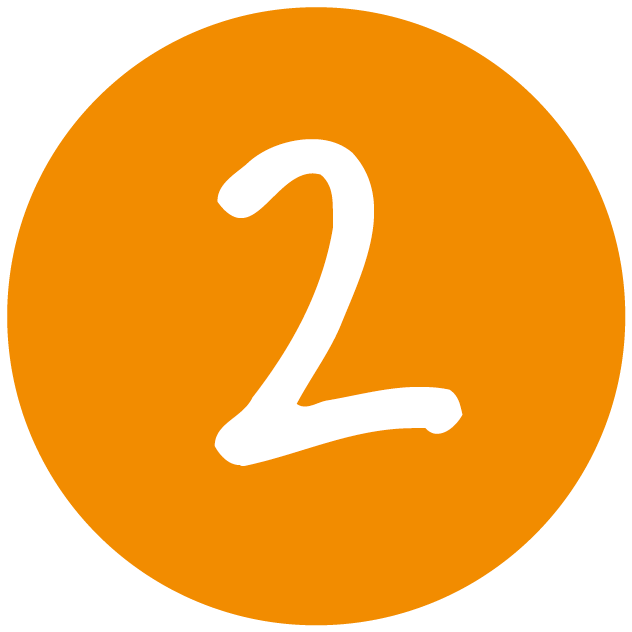 Draft Values
• Your iAM Developer creates your starter values and contacts you to arrange your 50 minute 1:1 iAM call.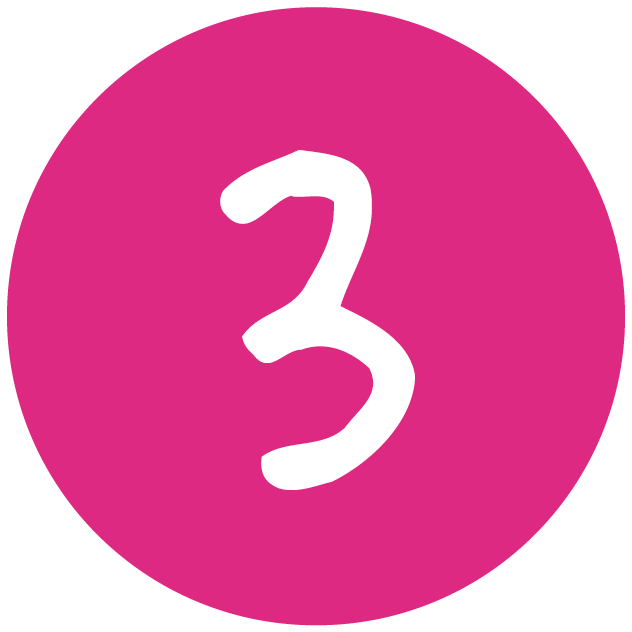 1:1 Phone Session
• You and your iAM Developer build and craft your iAM values during the confidential 1:1 phone session.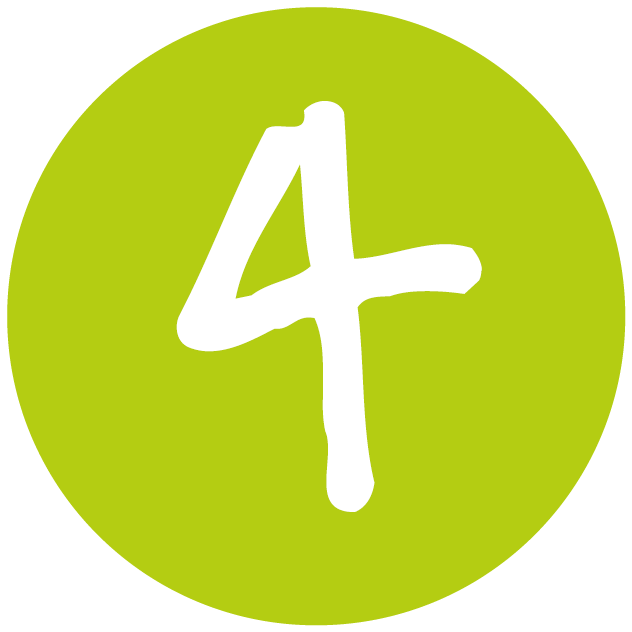 Values Ripple
• You log back into iAM and complete a 5 minute process which digitally creates your iAM Values Ripple on screen.
• Your Values Ripple is emailed to you as a PDF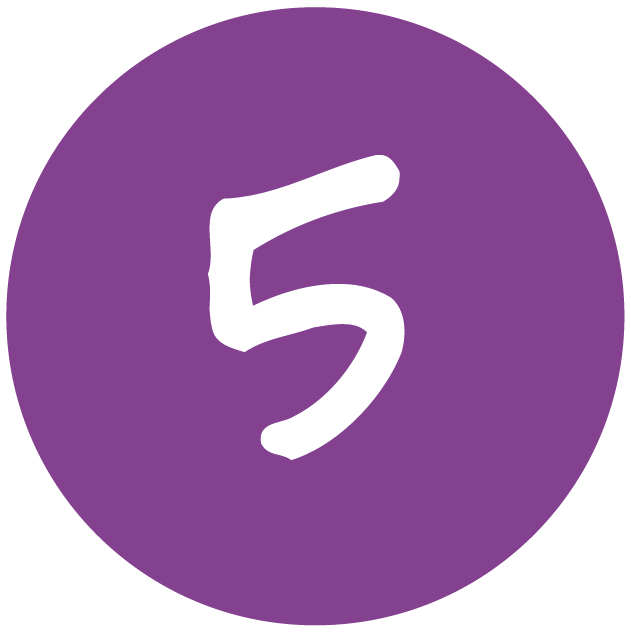 iAM Tips
• Your iAM Developer creates and emails personalised iAM tips to you so that you can use them to be the best of yourself at work.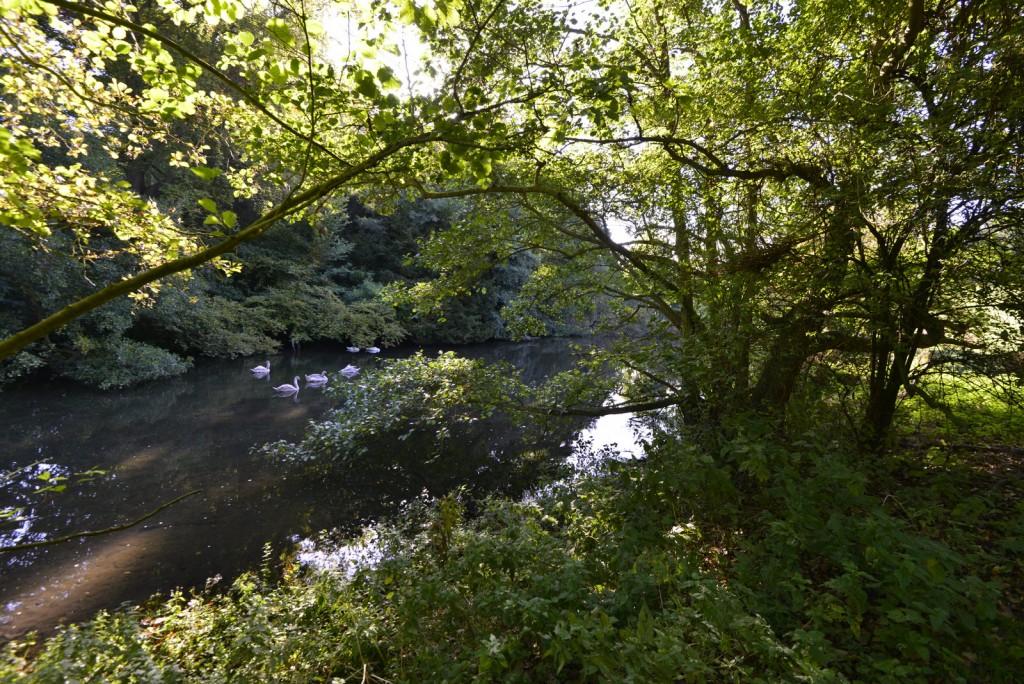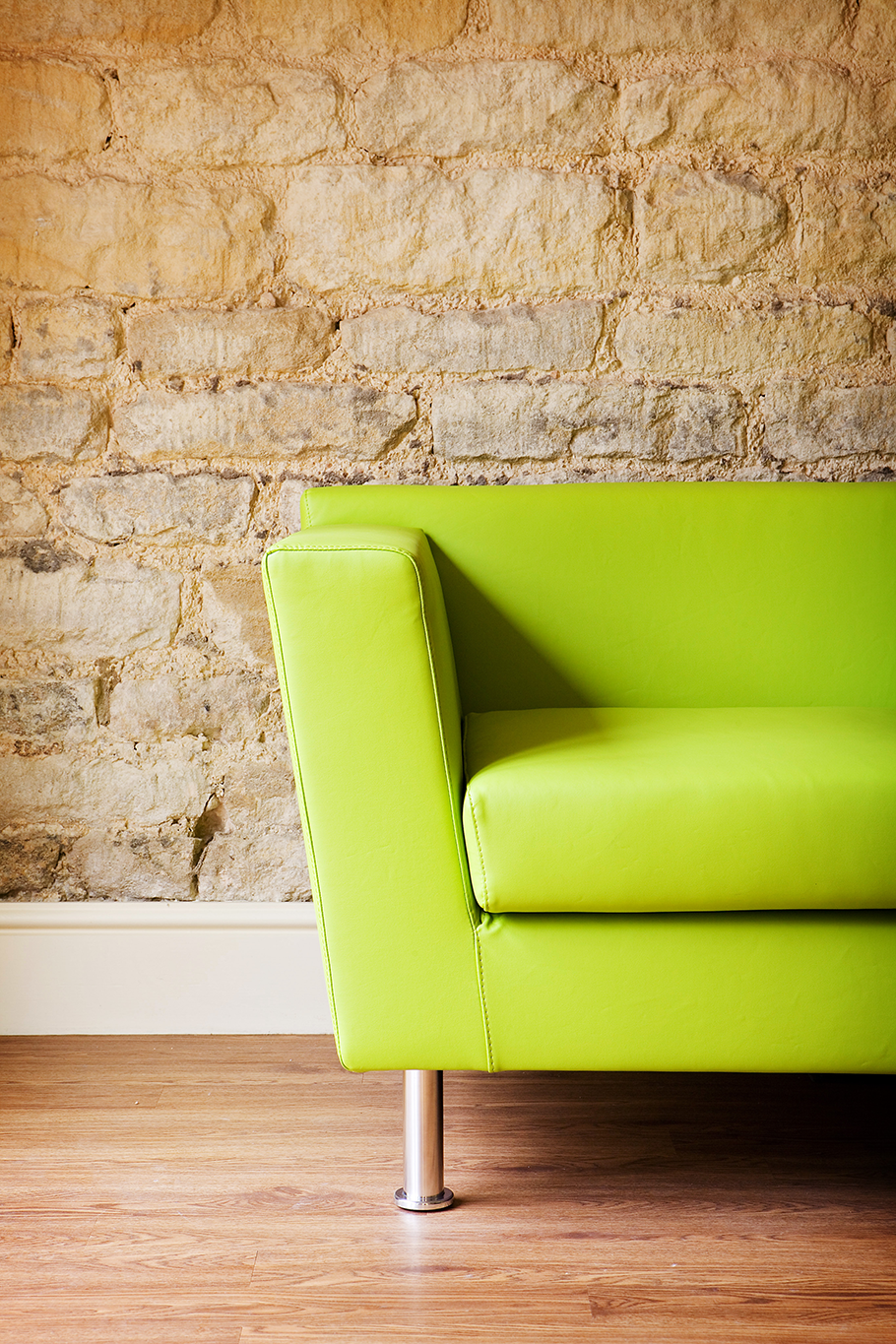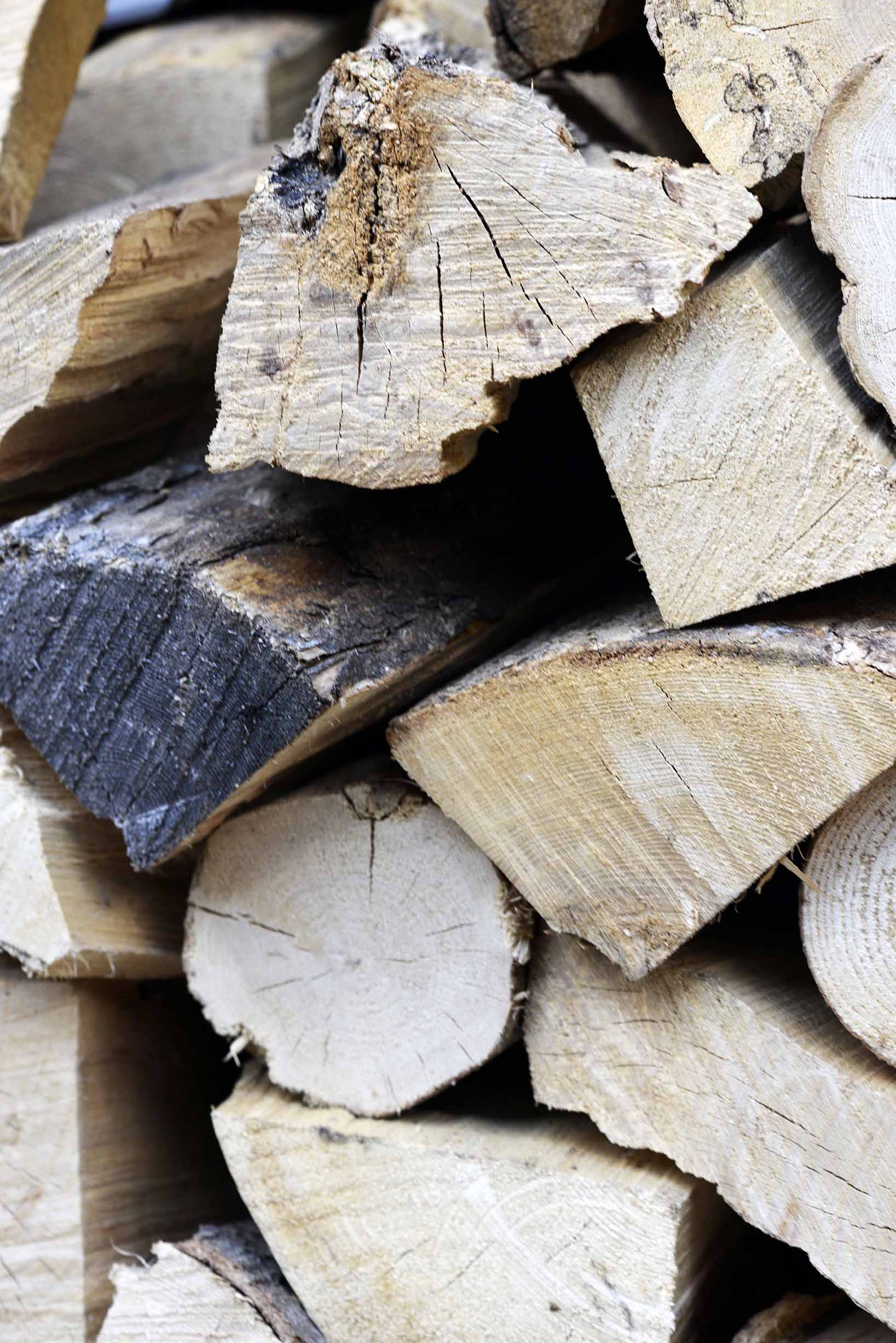 Immersive 1:1 Self Challenge at our UK Discovery Centre
Based within beautiful countryside in the East Midlands, close to A1 and East Coast Mainline
A 1 day immersive 1:1 experience
1. Unlocking the best of you as a leader
2. Explore your elephants
3. Boost agility & self-awareness
4. Individualised strategies for resilience & wellness
5. Challenge for transformational breakthroughs
6. A life and career changing experience
£950 + vat
YOUR OWN COURAGEOUS SUCCESS DEVELOPER FOR THE DAY
ISOLATION IN BEAUTIFUL SURROUNDINGS – WITH SOCIAL DISTANCING.
Courageous Success Discovery Centre
10 Cringle Rd,
Stoke Rochford,
Grantham
NG33 5EF
United Kingdom
Just 25% know who the real them is.
95% of people share that others would say they are a different person at home compared to at work. (#beyourselfatwork 2020 global study Courageous Success)
The impact on self-awareness gained by clients is rated by them at 90%
Improved performance as a manager or leader –100% of clients rate the impact as over 85%
50% of people expect others to prove themselves in some way before being a true version of themselves with them.
Managing trigger reactions improves by 84%
With an 88% impact on positivity & happiness at work
To book email potential@courageoussuccess.com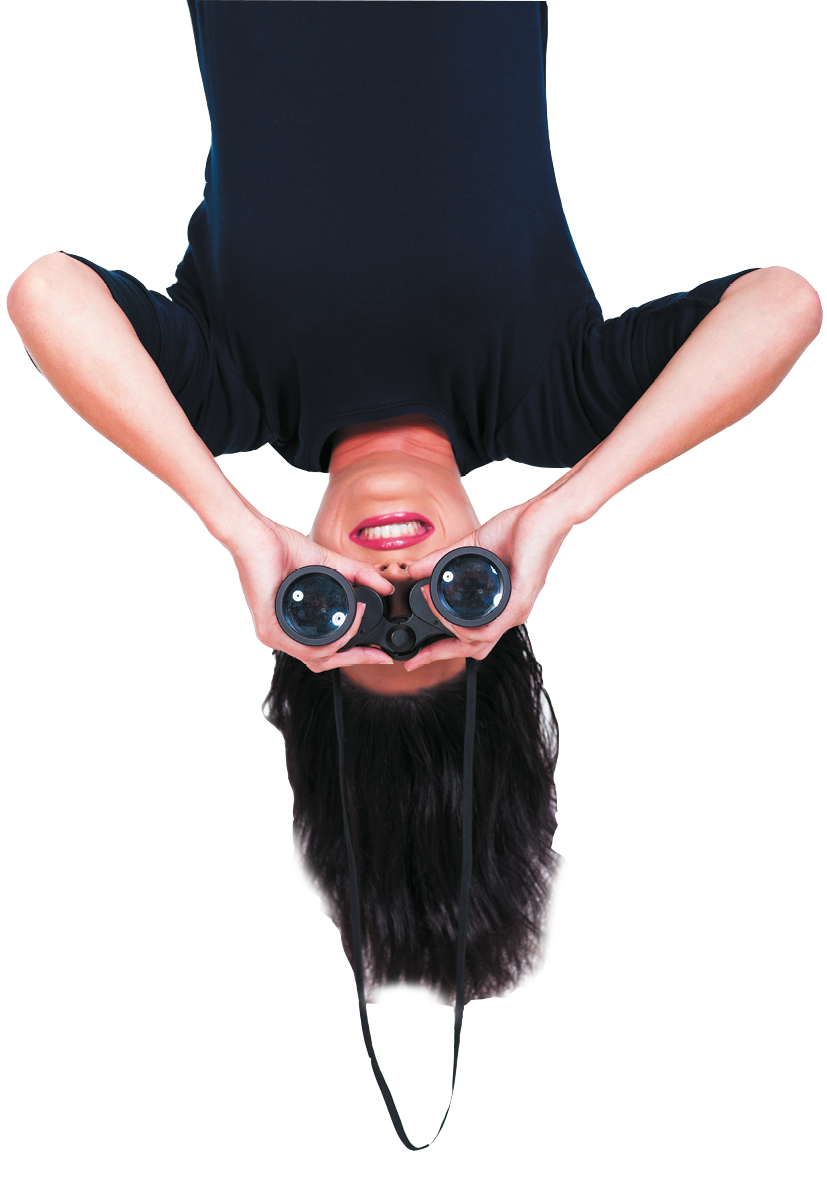 EMEA +44(0) 1476 562418
APAC +61(0) 2 86078270
AMER 612 424 0935