The iAM experience
Your iAM journey starts today.
Your iAM can be experienced in one of three ways: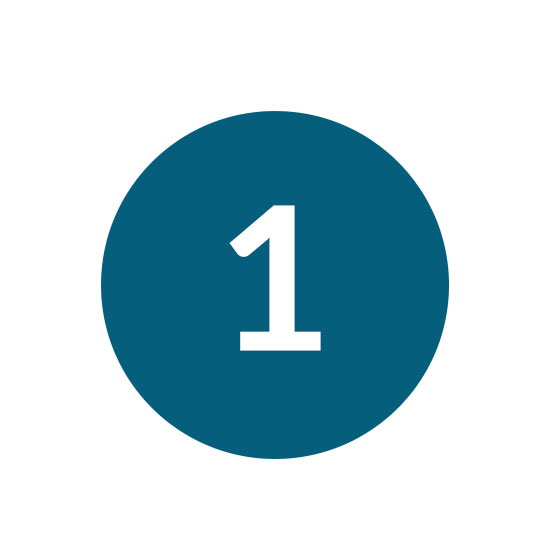 1:1 via a Courageous Success developer
Complete a 20 minute questionnaire, have a 50 minute call and your iAM is delivered into your inbox.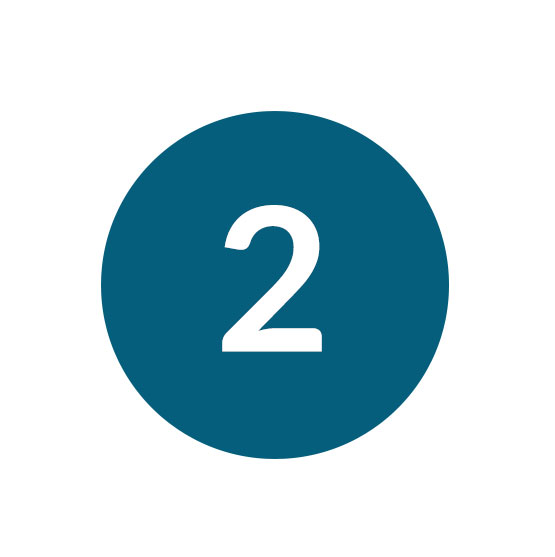 Via the digital platform
Via the Courageous Success digital platform.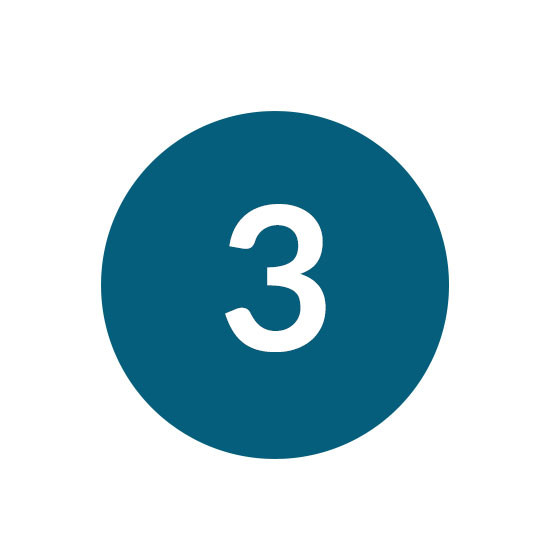 Digitally via your LMS
Accessed on your organisation's in-house Learning Management System, with each digital file aligned to your corporate brand guidelines.
After you've got your iAM
Once you have completed your iAM users receive personalised tips on resilience, agility, inclusion and wellbeing. Along with a user PDF and optional bespoke printed wallet sized cards. People can also book a 30 minute debrief call to help them to explore and ask questions on maximising their iAM so that they can be the best of themselves at work.
Via your LMS
Accessed on all devices and hosted on in house LMS, each digital file can be branded to your business using colours and fonts aligned to your brand guidelines.
iAM makes personalised e-learning globally scalable.
Created as a bespoke branded SCORM 1.2, 2004 or Tin Can API file to be hosted on in-house LMS. Also available via our platforms.
Content can be bespoke branded and multilingual.
With a scalable pricing structure to suit different levels of audience.
Want to know about iAM for LMS
Simply enter your details below and download the iAM for in house LMS PDF.