High Performing Teams
Encourage cohesion, unity and enhanced team output through best self.
Being yourselves and really using your differences as a team
Our High Performing Team Sessions help each team member to know who they are through iAM so that they can bring themselves to work whilst also understanding each team member as a whole person. This means not just their working styles, strengths or preferences, but the real people.
Think total inclusion
Accepting each other for who you are and using and celebrating everyone's unique value consciously. The sessions create greater trust and break down organisational barriers.
By understanding how you annoy and bring out the best in each other your team working relationships can instantly be improved by 85%.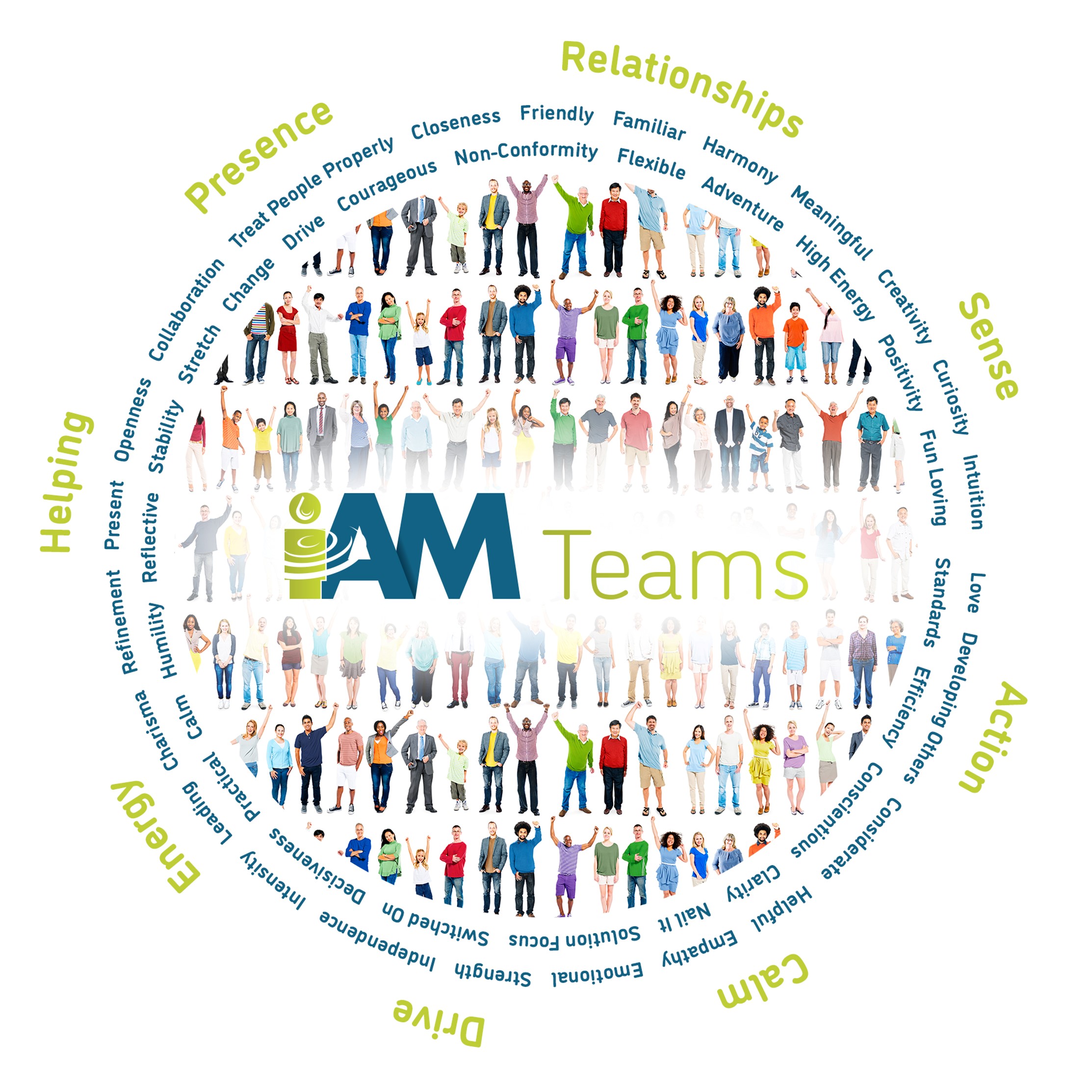 Half or full day workshop
A half or full-day interactive workshop or webinar to help each individual to understand themselves and each other through their iAM. The session includes an exploration of natural team strengths, tendencies and blind spots. And culminates in a facilitated action plan for maximising ways of working.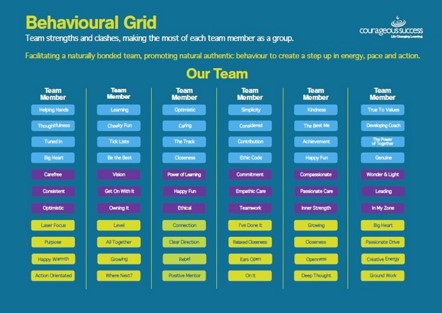 Each team member experiences iAM ahead of the webinar, involving a 20-minute questionnaire and 50-minute call.
iAM Debrief to understand your individual authenticity, your personalised self-concept.
Sharing iAM Values to really understand each other and your drivers, trigger points, strengths and human roles in the team.
Team iAM – an exploration of the natural group dynamic and reputation, challenges and blind spots.
Culminating in a personal and team action plan for maximising ways of working.