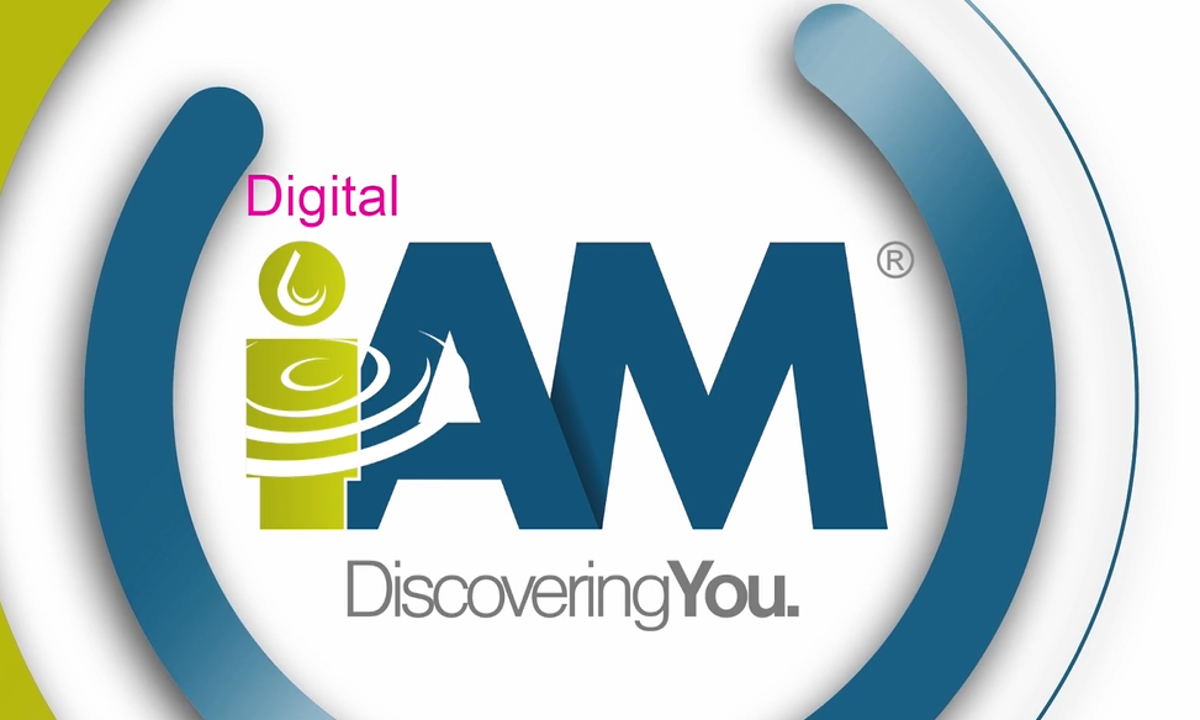 iAM Digital is a 30-40 minute user experience hosted by  you on your LMS or us via our platforms.
Creates a bespoke set of iAM personalised values and includes full video debriefs. 
Personalised iAM Tips –  automatically generates personalised tips on RESILIENCE, AGILITY, INCLUSION and WELLBEING.
Including exercises personalised to the user to support working from home, being under pressure and a personal stimulus plan.
Buy a single experience on the store or contact us.  Discounts apply for scale.
Can be bespoke branded and inclusive of iAM Culture, matching the best of your people with your companies values and leadership behaviours.


EMEA +44(0) 1476 562418
APAC +61(0) 2 86078270
AMER 612 424 0935