Life Changing Manager
Innovative Management Development that changes lives and careers
Refresh what you know about management training
Millennials are the world's managers and they want to be themselves. iAM A Life Changing Manager is not a set of role plays, coaching conversations, frameworks or tools for back to basics. The focus is on each manager realising that by understanding the real them and being really self-aware, whilst making the unconscious conscious, they can impact people that work with them in career and life changing ways.
We believe that work is an opportunity to experience who you are and make your difference, as well as pay the bills.
iAM Values
iAM Values reveal the best of us, giving powerful self-awareness. Managers experience iAM and learn about their unique motivations. What annoys them? What is their natural "style"? What are their personal watch outs that correlate directly to their feedback? Managers embrace diversity and create tactics for inclusion, seeing first-hand that everyone is unique and different, which doesn't make them wrong.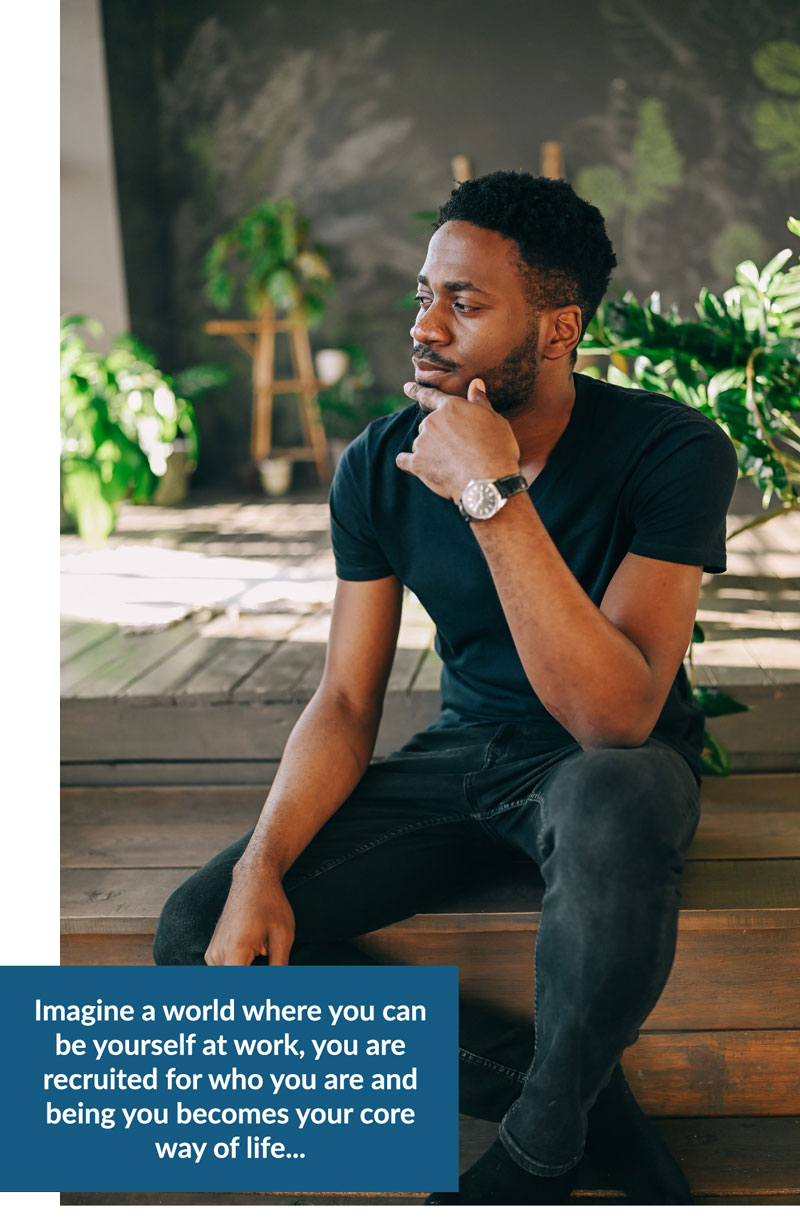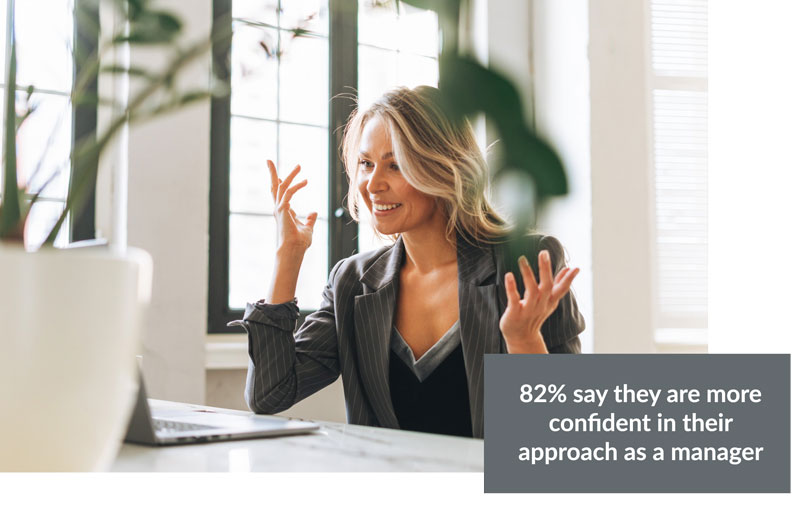 Be your best at work
What supports mental and emotional wellbeing is different for all of us. In iAM A Life Changing Manager the aim is to reduce imposter syndrome and a manager's reliance on externals, such as recognition for their confidence. Managers learn how to uniquely own their inner resilience, whilst absorbing fresh, modern conversational techniques that help to drive focus and resilience in others, improving performance, positivity and happiness in their team.
Making your difference
People work for their manager; they often leave because of their manager! Managers can make a career out of changing lives and careers in their chosen industry. Whilst focusing on who they are, with an emphasis on positive conscious leadership, managers craft an inclusive action plan for themselves and their team members. They find even more purpose to their lives by unlocking their natural human realness.