iAM is the world's first personalised values tool
Users create a picture of themselves in their own words, their who am I?
Championing working environments that are not only inclusive, but actively celebrate everyone's unique value.
We all have unique personal values, our character, what is important to us. It is these individual characteristics that make you you.  iAM helps people to be themselves at work. Think be you and bring your real and best self to work.
When people are themselves at work their positivity and happiness can be impacted by up to 88%. Your iAM is created by you. It is a description of yourself at your best in your own words.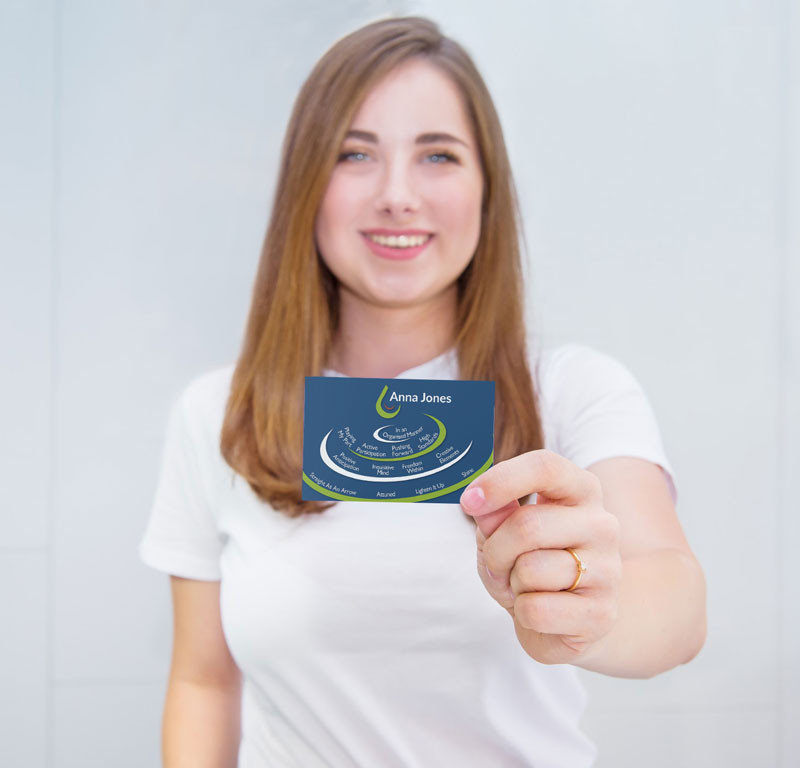 Your iAM is not:
Your job role or what others would say about you.
It is not your labels, profile letters and numbers or your CV.
You are not your insecurities or self doubts.
It is not who you have learnt to be to succeed, fit in, be liked or be seen as competent.
You are not who you wish you could be or a list of generalisms or cherry picked words or phrases.
You iAM is:
Your unique character, who you think you are, your self concept.
It is your positive inner consciousness, your voice and your personal energy.
It is your principles and standards of behaviour.
The things that you believe are important in the way that you love to live and work.
Your iAM essence never changes. You will always feel like you.
iAM is based upon Self Concept theory
Based upon Self Concept Theory, your iAM shows you who you are and how you uniquely work. Your motivators, authentic style, your personalised keys to wellbeing and resilience. Innovative technology creating a new global standard where everyone is safe and confident to be themselves
Interested in quantitative validation?
In a randomised, quantitative validation study carried out with 99 users over three months, 100% agreed that their iAM was a true reflection of the real them, what irritates them, how people know them, what they can overdo and who they are when they are being their best.
Let your iAM values reveal the best of YOU.
Start enjoying learning all about your purpose, motivators and how to make a difference at work. Start your iAM journey be the real you today!